You asked, we answered: Beacon Updates
by Rob Goldiez, on Oct 28, 2020 8:41:47 AM
We are thrilled to announce some significant updates to Beacon. Based on your direct feedback, we have implemented the most requested features. This post outlines some of these exciting features. And don't worry, more are on the way shortly!With the new Beacon, we've released a shiny new application. The new Beacon app is available on both the Apple App Store and the Google Play Store. And, this new version natively supports the larger screen of an iPad.
And, we now have full web support! 🎉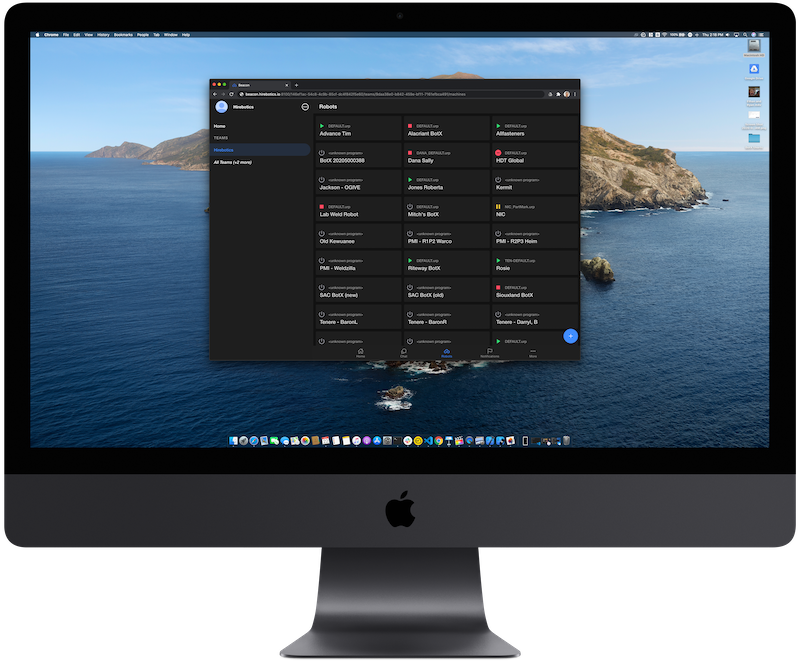 But there's so much more.
The Easiest Cobot Software Just Got Easier!
Beacon has already been the easiest to use cobot software, period. No hardware to purchase and install. A generous amount of capabilities for free. And a hassle free sign up. But we knew we could do better.
Beacon is Magic
The new Beacon takes advantage of password-less login and magic links. Whether you're a first time user or an existing user, when you login to Beacon you will be emailed a magic link to complete the sign-in process. Passwords are notoriously a weak link in IT security; one less password is a good thing!
New users will automatically have their account provisioned immediately and securely. Existing users will be taken to their account.
Magic links simplify the onboarding and login experience and make the easiest cobot software even easier!
Invite your Whole Team
Many of you have multiple cobots from Universal Robots. With Beacon, you can now organize your cobots into teams.
Teams allow you to create logical groups for your cobots. For example, you may want to group your cobots by work area, building, or site. You then have full control over which users have access to each team!
Teams are also a great way to provisionally grant access to a user outside your organization to get support. Let's say you need to temporarily get help from your Universal Robots distributor on a programming issue. You can add the distributor to a particular team so they can help observe the operation of the work cell from afar. Once the issue is resolved, you can remove them from the team.
With teams, you have full control over what your users can see and do!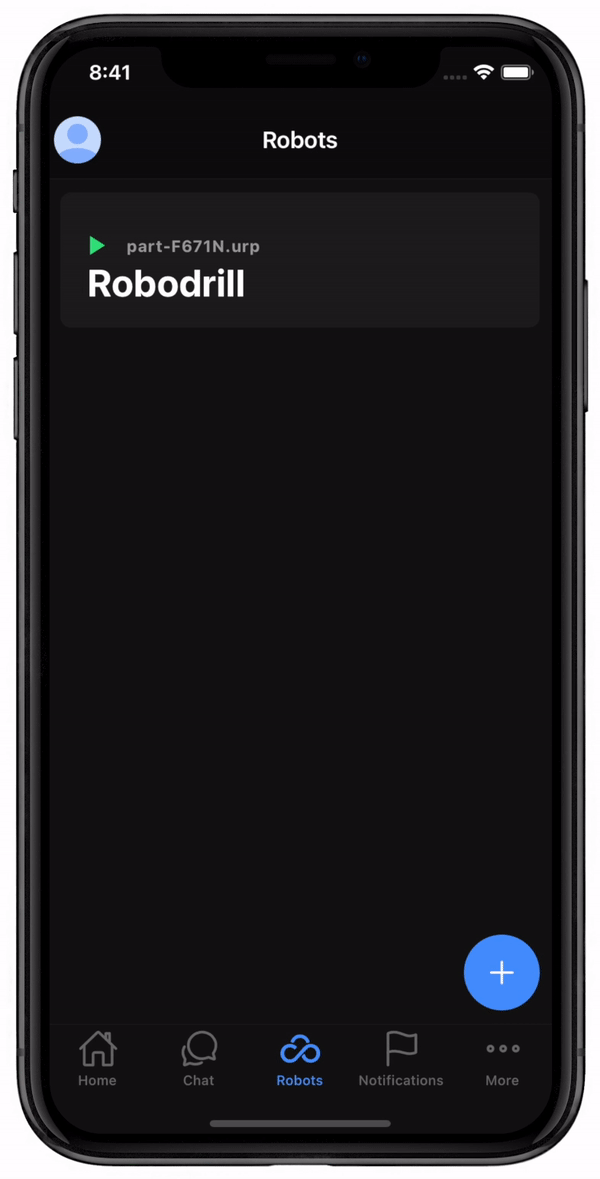 Get Started Immediately!
Unlike other offerings for Universal Robots, you can get started with Beacon immediately. Beacon is free to get started with no hardware to purchase, no complicated sales process and the simplest onboarding process for you and your team. What are you waiting for?