INFOGRAPHIC | The State of the Welding Automation Industry Today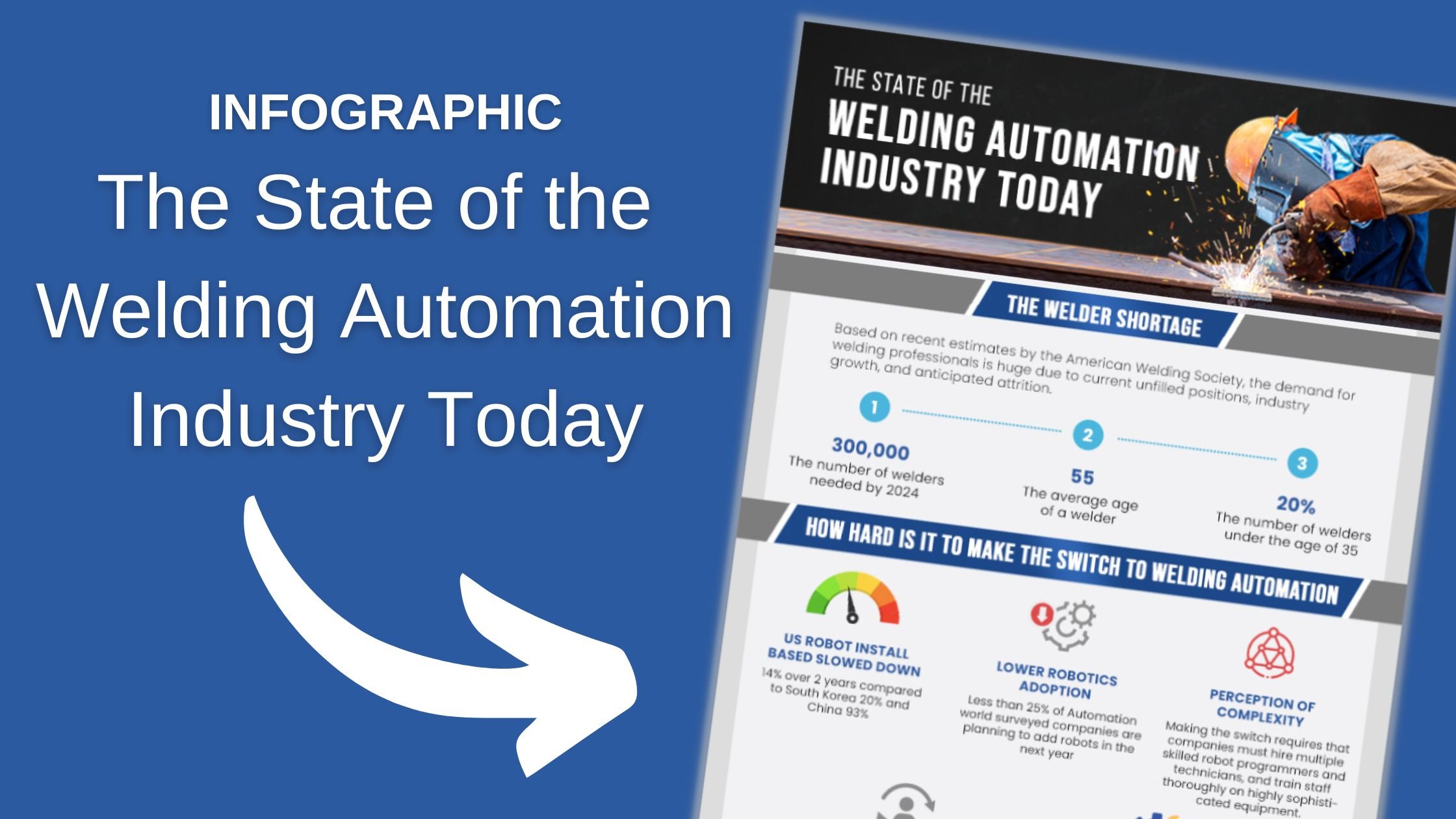 Based on recent estimates by the American Welding Society, the demand for welding professionals is huge due to current unfilled positions, industry growth, and anticipated attrition.
How hard is it for manufacturers to switch to welding automation?
Discover the state of the Welding Automation Industry in the infographic below!

Warning - Not all welding cobots are made the same.

Are you looking for a solution that requires no programming and enables your welders to concentrate on what they do best?
Learn more about Hirebotics's Cobot Welder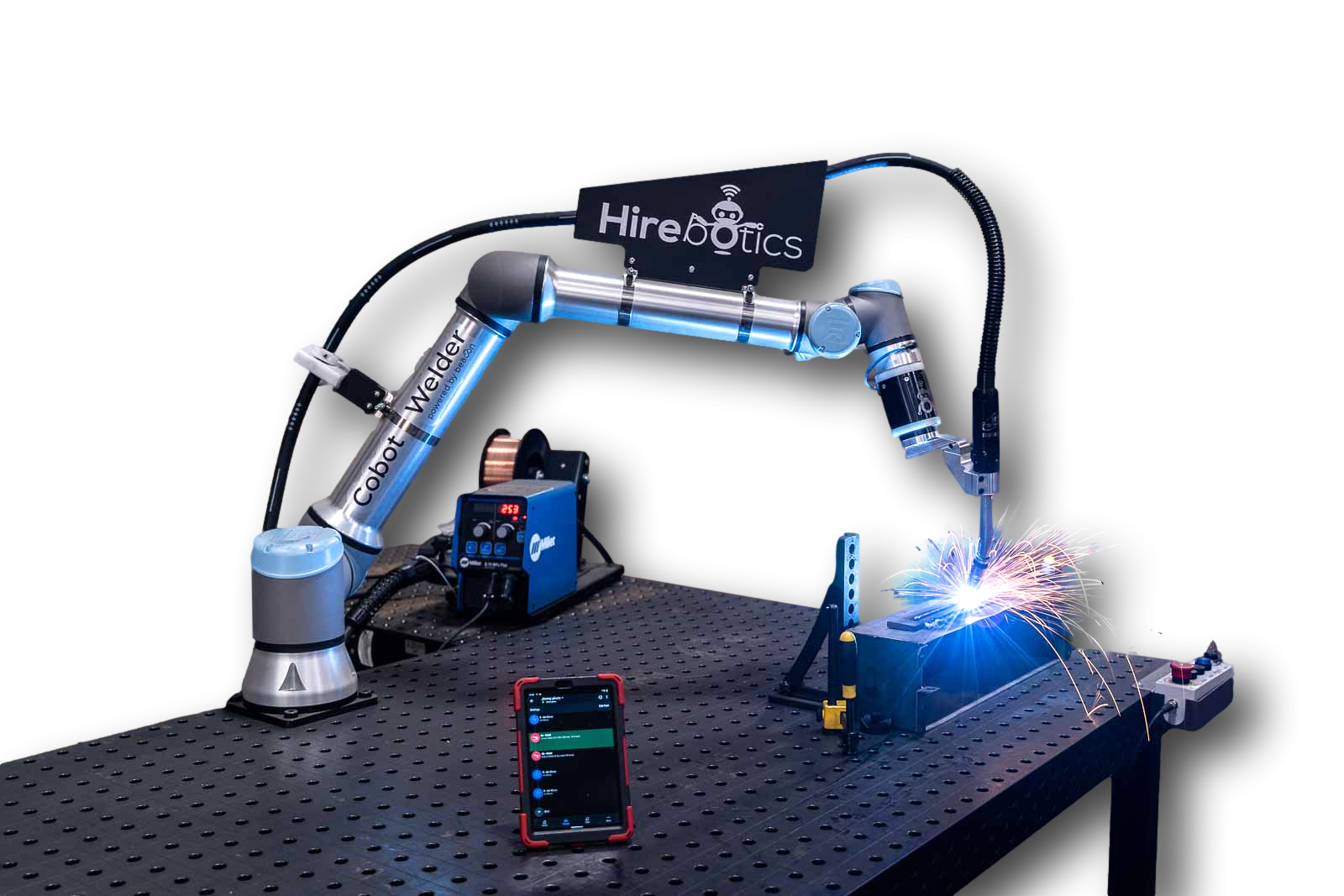 ZERO

Need for Robot Programmers - Empower the welders you already have

1 Day

The number of days required for welders to program and start production with Cobot Welder
Sources:
Tags: